Your Vacation Oasis Awaits
you in our Oceanfront Homes
The Flip Flop Inn is the perfect 7-bedroom
oceanfront home for extended family and friends.
Pearl by the Sea is a gorgeous 5-bedroom oceanfront
home for smaller family groups.
Beautiful North Topsail Beach Vacation Homes.
Topsail Island is home to three municipalities: North Topsail Beach, Surf City and Topsail
Beach. North Topsail Beach stretches from the Surf City to the northern tip of the island.
There are several parks, fishing piers, boat ramps, and marinas on the island providing
access to those favorite beach and ocean activities.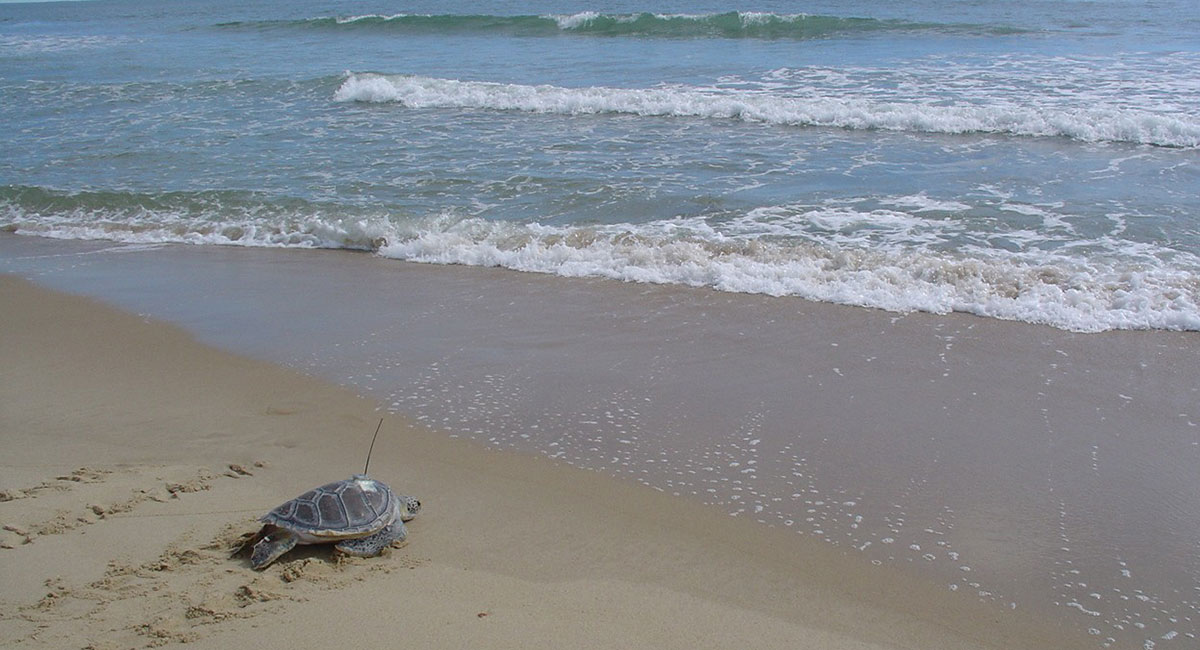 Your Perfect Vacation Home
is waiting for you.
Don't ruin your vacation by choosing the wrong location. North Topsail Beach is a favorite North Carolina beach destination and our luxurious ocean front homes are well equipped and provide the perfect location for you vacation. Both homes feature inverted floor plans and elevators, perfect for that multigenerational vacation get-together with extended family and friends.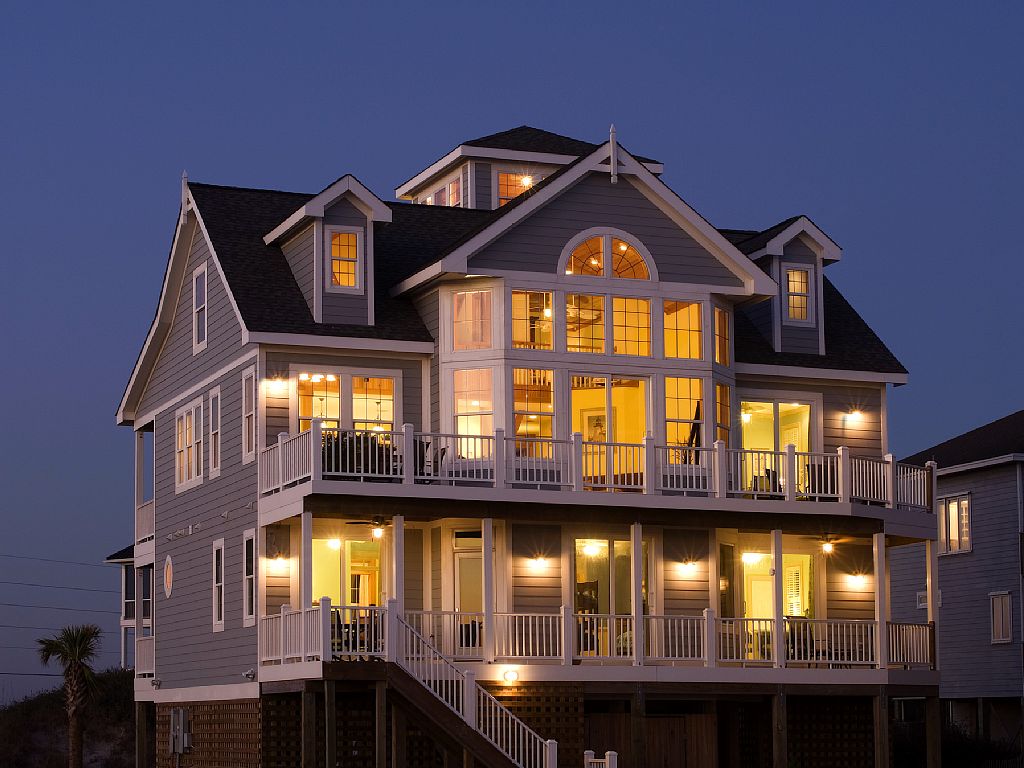 The Flip Flop Inn is a luxurious 7-bedroom oceanfront home featuring an inverted floor plan and elevator – perfect for that multigenerational vacation.
Comments From Some of Our Previous Guests
Bob and Susan have thought of everything. This house is amazing and we are having a wonderful time. We don't want to leave! Kitchen is so well stocked that our gourmet cooks have been in heaven. We have four generations here and all can't stop talking about this wonderful vacation. We will definitely be back! Susan has been simply fabulous to work with and has made this the most welcoming of homes.
We used Flip Flop Inn for a family reunion and had 6 couples staying there. The house was perfect. Each couple had their own bedroom and bathroom, which was perfect. The main living area was large enough and open enough to allow everyone to gather together and watch TV, read, cook, work on puzzles, or chat. Everyone could do what they wanted while still being a part of the group and interacting with each other. The bedrooms are large and well appointed.
This property delivered on everything promised. It is the perfect place for a large group with a variety of ages….there were 18 of us from 7 months to 70 years and this home provided lovely views, easily accessible beach, beach equipment, and a fully equipped kitchen. We spent most evenings on the lovely porches that surround the house enjoying a glass of wine, wonderful views and good conversation. Susan and Bob provided all the information anyone could need going to an area they had never been before, and they were very responsive to any inquiries we had before and during our visit.